Welcome on the Learning Management System (LMS) of our KA2 project!
The main objective of Erasmus+ Strategic Partnership "Comics in Teaching Languages/La BD en classe de langues" is to increase the quality of language learning by promoting intercultural European education centered on comics, through the main key competencies: communication in foreign languages (English, French, Italian), digital competencies, sense of initiative and entrepreneurship and the cultural responsiveness and expression.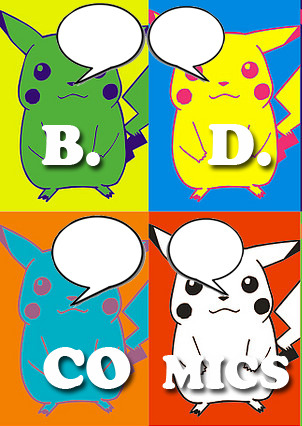 Portal news
ANUNŢ IMPORTANT

Festivitatea de premiere a ediţiei a XIV-a a Concursului National de Traduceri "Corneliu M. Popescu" nu se mai organizează, urmând ca diplomele şi eventualele premii să fie ridicate de profesorii coordonatori de la Inspectoratul Şcolar Judeţean Vaslui (camera 10, etaj 1). La proba online, diplomele pentru premii sau mentiuni nu se trimit decât la cerere, pe mail.

Rezultatele vor fi publicate după ora 20:00 (10.06.2017) pe site-urile:

More

9th of May 2017 - Multiplier Event!

The International Conference "Comics in teaching languages – for a new age of didactic creativity" (9th of May 2017) - the Multiplier Event of the project will include two sections:

More

DEOR rubric

You can access the new DEOR rubric on the main info website of the website for reviewing all the messages concerning the activity of spreading project's results!

KA2 through Erasmus+ Programme

Funded by Erasmus+ Programme of the European Union

Requesting username and password

Hello and welcome! In order to be registered, please request your username and password from your national coordinator of the project or from your teacher -member of the project team!