Enter the PLATFORM!
Posted by alexandrumita on January 24 2010 16:11:25
---
CLICK HERE TO ENTER THE PLATFORM... THE PLACE WHERE WE ARE INVENTING THE FUTURE!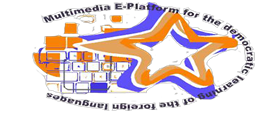 ,

The 10-th of February 2010, the International Jury decided that one of the European Language Label Certificates 2009


goes to our project!


The 31-st of January 2011, the jury decided that European Language Label Certificate for 2010, goes to our project, AGAIN! It's a WORLD RECORD!


It's a very big honour and it motivates us very much.
This prize also let us use the Logo of the European Label on every product or paper of the project or linked to the project.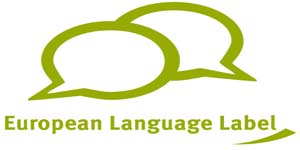 This platform is a final conjoint product of the multilateral Comenius project "Multimedia E-Platform for the Democratic Learning of the Foreign Languages" 2009-2011
This project has been funded with support from the European Commission.
This publication reflects the views only of the author, and the Commission cannot be held responsible for any use which may be made of the information contained therein.