Our Erasmus+ KA2 strategic partnership - the project "Comics in Teaching Languages/La BD en classe de langues" was awarded the 1st from Romania – so it received the 1st prize at the Romanian National Contest "Made for Europe", a special contest organized by the Romanian Ministry of Education especially for spreading the results of the best international projects coordinated by Romanian schools. We will come back soon with images and with the feelings of Paul Alexandru Răileanu, the pupil from the project team who (re)presentes there, in Craiova (Romania), our partnership!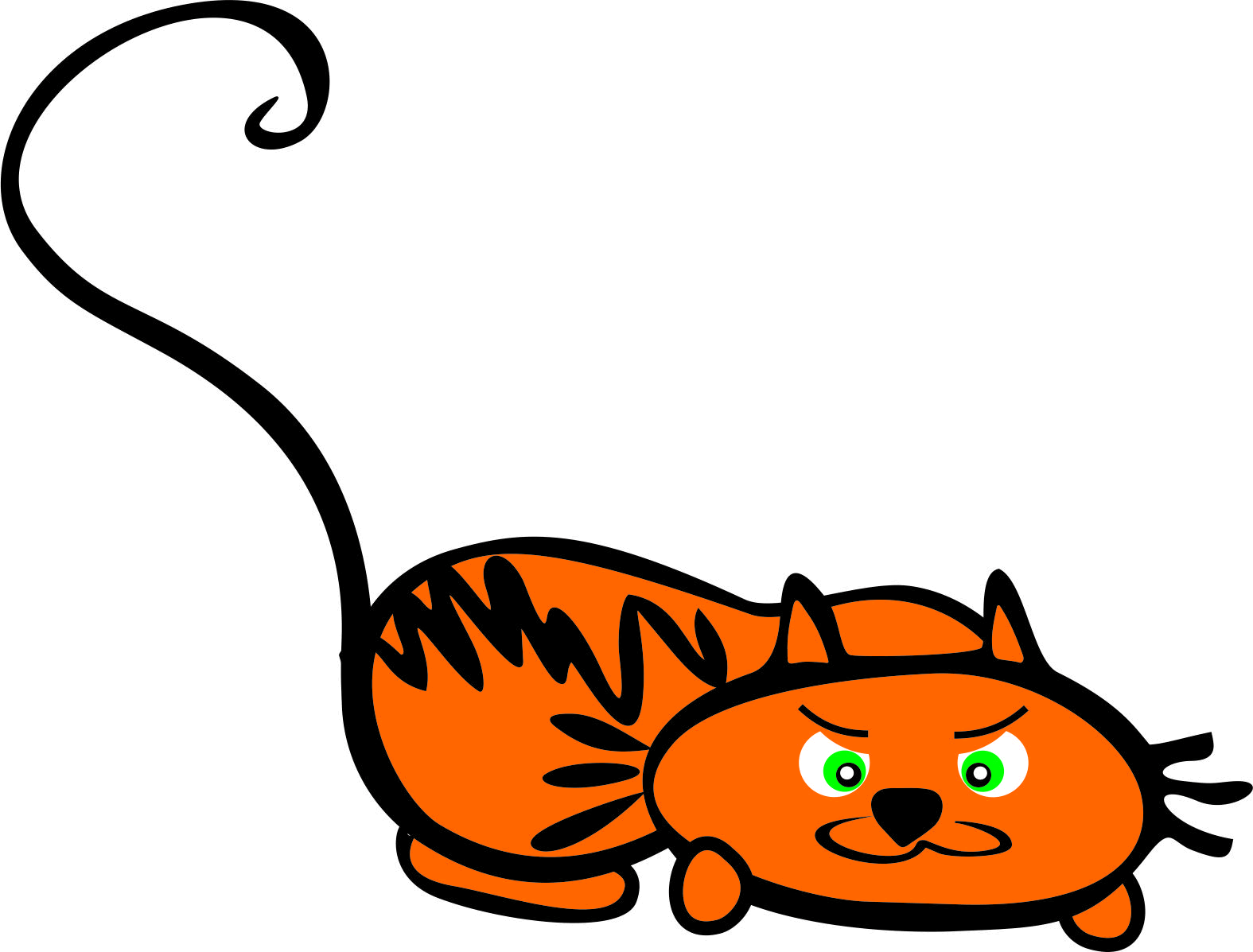 În perioada 25-28 aprilie 2017 s-a desfăşurat, în municipiul Craiova, Concursului Naţional "Made for Europe", organizat de Ministerul Educaţiei Naţionale şi Inspectoratul Şcolar Judeţean Dolj. Concursul a fost gândit pentru a premia cele mai bune produse ale proiectelor europene derulate de instituţiile din România.
 During 25-28th of April 2017 was organized in the town of Craiova (Romania), the National Contest "Made for Europe", event created by the Romanian Ministry of Education and the School Inspectorate Dolj. This contest is intended for awarding the best products of the European projects progressed in the Romanian schools.
   Judeţul Vaslui a avut 5 reprezentanţi la acest concurs (Bărdiţă Larisa Ioana de la Liceul "Ştefan Procopiu" Vaslui, Tătaru Ionela Dănuţa, elevă la Şcoală Gimnaziala nr.1 Ivesti, Chiriac Ştefania - Şcoala Gimnazială "Constantin Parfene", Simion Elena - Liceul Pedagogic "Ioan Popescu" Bârlad şi Răileanu Alexandru Paul - Liceul Teoretic "Mihail Kogălniceanu"), cu toţii premiaţi la această competiţie. 
   The Department of Vaslui had 5 representatives in this contest  (Bărdiţă Larisa Ioana from "Ştefan Procopiu" High School Vaslui, Tătaru Ionela Dănuţa, pupil from School nr.1 Ivesti, Chiriac Ştefania - from "Constantin Parfene" general school - Vaslui, Simion Elena - Pedagogical High School "Ioan Popescu" Bârlad and Răileanu Alexandru Paul - Theoretical High School "Mihail Kogălniceanu" Vaslui)
Răileanu Alexandru Paul cu parteneriatul strategic Erasmus+ "Comics in Teaching Languages/La BD en classe de langues" – coordonator, Alexandru Mîţă – Liceul Teoretic "M. Kogălniceanu" Vaslui – premiul I 
Ist prize - Răileanu Alexandru Paul who presented the products of the Erasmus+ KA2 Strategic Partnership "Comics in Teaching Languages/La BD en classe de langues" – coordinator, Alexandru Mîţă – "M. Kogălniceanu" Vaslui Theoretical High School
Simion Elena – Liceul Pedagogic "Ioan Popescu" Bârlad – Premiul I 
Ist prize - Simion Elena – Pedagogical High School "Ioan Popescu" Bârlad
Bărdiţă Larisa Ioana – Liceul "Ştefan Procopiu" Vaslui – Premiul II 
2nd Prize - Bărdiţă Larisa Ioana – "Ştefan Procopiu" High School Vaslui 
Chiriac Ştefania – Şcoala Gimnazială "Constantin Parfene" Vaslui – Premiul II 
2nd Prize - Chiriac Ştefania – General School "Constantin Parfene" Vaslui
Tătaru Ionela Dănuţa – Şcoală Gimnaziala nr.1 Iveşti – Premiul II 
2nd Prize - Tătaru Ionela Dănuţa – General School no.1 Iveşti
  "Sunt bucuros că am reuşit să obţin premiul I la o competiţie naţională de produse finale realizate în urma desfăşurării de proiecte europene. Aceasta atestă încă odată munca asiduă pe care atât elevii, cât şi profesorii, au depus-o pentru realizarea proiectului nostru "Comics in Teaching languages/La BD en classe de langues" eu neputând decât să fiu mândru de succesul proiectului şi de rezultatele sale intelectuale. Gazdele noastre au dat dovadă de exigenţă în organizare, astfel că atât de modul de desfăşurare cât şi evenimentele cu caracter recreaţional au consolidat plăcerea de a participa la acest concurs."- (Alexandru-Paul Răileanu, elev, clasa a XI-a C – bilingv franceză-ştiinţele naturii, Liceul Teoretic "Mihail Kogălniceanu" Vaslui, reprezentantul instituţiei la Concursul Naţional "Made for Europe") 
"I'm so proud for being awarded with the 1st Prize to a National Competition for final products built during the implementation of European projects. This testifies one more time the assiduous work made together by the pupils and the teachers from the team of our Erasmus+ KA2 Strategic Partnership "Comics in Teaching languages/La BD en classe de langues" – and I'm just proud of this success and of its intellectual outputs. Our hosts were very exigent organizers so that the way of progressing the contest and the pass-time moments consolidated the pleasure to participate to this contest. (Alexandru-Paul Răileanu, pupil, XI-th C form – bilingual French – natural sciences, "Mihail Kogălniceanu" Vaslui High School, member of the Erasmus+ KA2 project team, reprezentantative of the institution to the National Contest "Made for Europe")